Sins means missing the mark. It is not as gruesome as some people especially the church wants people to think.
Every human has a Soul personality or Spirit which evolves and strives to be like the Spirit of God which is within each of us and acts as a guide and because of this our Spirit often sets goals to be like the Spirit of God.





Sometimes we miss the mark or "fall short of the glory of  God", but it is not something we should kill ourselves over or be depressed about because that in itself could be counter-productive leading to more depression and sin, but instead it is something we should strive towards and through diligence and self-observation we can make the mark which our individual Spirit or Soul personality has set for ourselves to be like the God within us.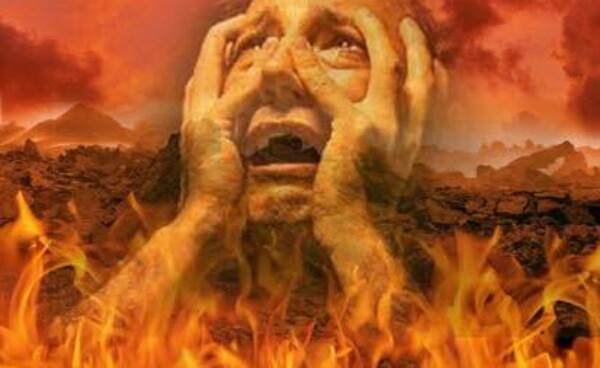 So when the church or whomever scares you with the statement like "the soul that sins shall die" or sinners will be put to hell or whatever scare, understand it this way when one continuously misses the mark then there is a "death of sorts".
Think about it, if you lose interest in striving to reach your goal there will be a death of your resolve and you get stuck and be swept off as others evolve.

Consciousness is evolving towards God, the absolute and God is calling on us to resolve to flow and be our best so as not to die. Therefore strive not to miss the mark set by your Spirit, the more conscious you are of making this mark, the more you become one with GOD.
Repent for the Kingdom of God is at hand. Resolve to make an effort to flow in line with the Cosmic evolution.